Working with travel tech providers
Integrate high quality data
When developing travel technology systems, differentiating your service starts with the data you use. Choosing a data provider with the best processes and protections in place for collecting and cleansing data, ensures quality and accuracy in the solutions you deliver. It is far cheaper to invest in a better data provider than it is to clean up the mess that results from incomplete or inconsistent data.
Choose an innovative partner
When you're looking to build travel applications across all major smartphone and tablet platforms, you want a partner who's been there. Our global coverage, detailed datasets—including airline schedules, flight status and fleets--and willingness to meet developer requirements make us a leader in data services for travel technology.
Go to market faster
It doesn't have to take months of development time to offer the enterprise-level characteristics your customers demand. Access the data you need through a variety of delivery mechanisms designed for ease of use, power and precision. Our services supply valuable, actionable data well suited for a wide variety of application environments in no time at all.
Why choose our solutions and industry expertise?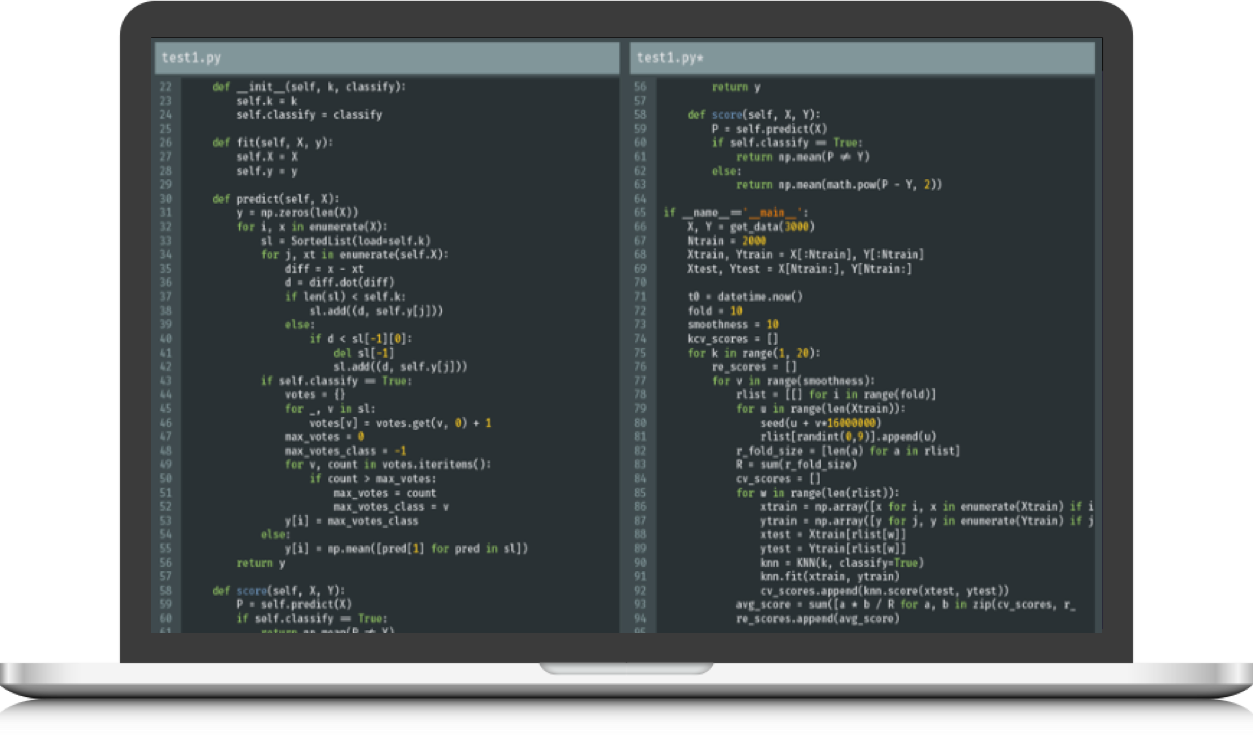 Data quality
Integrate data that delivers value. We aggregate aviation data from hundreds of sources to maintain the best global coverage, timeliness and accuracy in the world.
Developer center
Action the data the way you need it with flexible, easy-to-use APIs. Quickly access airline, airport, flight, on-time performance and weather data services.
Innovation
Work with a company that set the standard for data collection and management by designing sophisticated algorithms and coding our own software.