DIIO SCHEDULE SNAPSHOT
Optimize yield and planning through historical schedule analysis
View and compare historical schedules by publication date and see how a schedule changed leading up to the actual flight. Powerful visualizations make it easy to compare schedules and analyze schedule dynamics.


Diio MiTM is part of the Cirium® DiioTM suite of airline analytics solutions for end-to-end schedule and planning intelligence.
DiioTM Schedule Snapshot
Compare airline schedules across publication dates
Schedule evolution
Understand schedule changes over time. Optimize future schedules to consider a broader array of scenarios and variables that historically caused schedule changes.
Historical perspective
A strong historical perspective including schedule dynamics enables better models for planning and revenue management.
Data confidence
Cirium's depth and quality of data assures highly accurate schedule comparisons.
Airline insights
Gain insights on how moments of disruption were managed by reviewing historical data.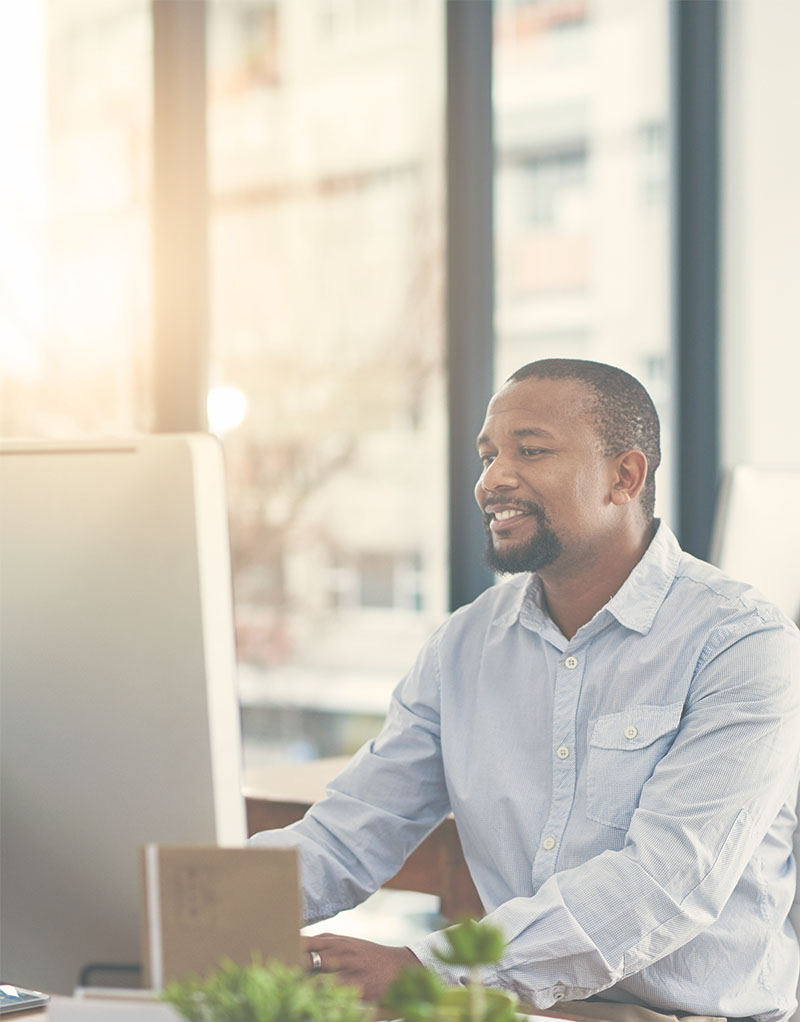 Improve demand and revenue models…
Optimize yield through historical analysis
Benchmark the scheduling process and generate schedule accuracy analytics
Increased insight into how schedule decisions were made and if they were sound decisions
Identify when changes in demand were noted and acted on
Analyze and compare data on a daily, weekly or monthly basis
…Using Diio Schedule Snapshot
Diio Schedule Snapshot is only available to Diio and SRS Analyser customers.
Reviewing historical data by publication date provides insights on airline and airport strategies in an uncertain world.
New historical schedules data is added daily, everyday except Sundays.
Use Schedule Snapshot with the full set of Diio products including Diio Traffic and Fares, Market Alerts and Scenario Planner for a complete suite of enterprise airline planning tools.
Tracking schedule changes during the pandemic
Learn how Diio Schedule Snapshot helped analyze schedule changes during the pandemic. Cirium's DiioTM Schedule Snapshot, revealed how the top four US airlines removed 20% of the flights in the fall of 2021 from the schedule originally published only four months earlier. By comparison, only 3% of flights were removed from the schedule in summer 2019.
See Diio Schedule Snapshot in action. Schedule a demo.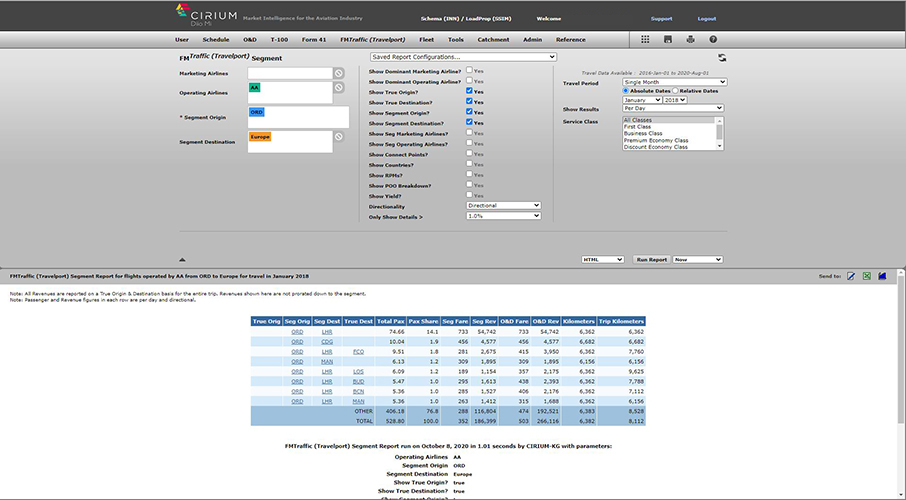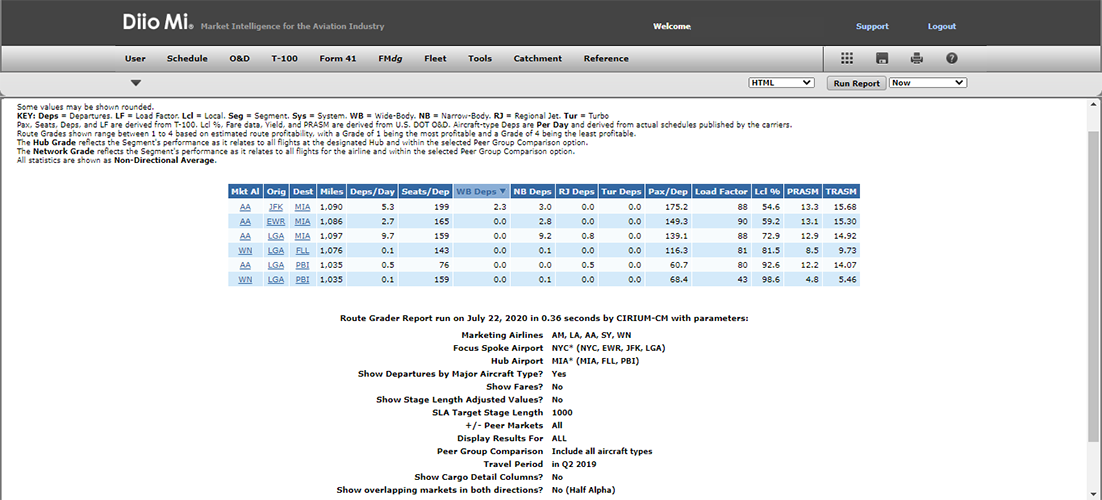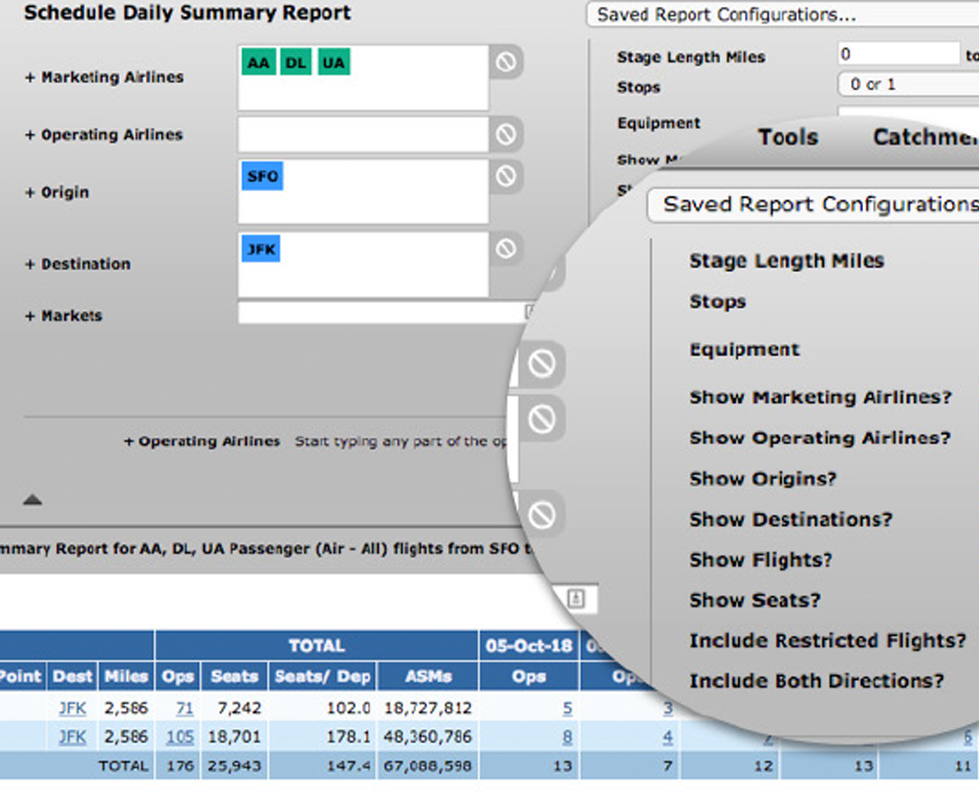 Scenario planning
Existing Cirium Diio Mi™ and Cirium SRS Analyser™ customers using Traffic and Fares can now subscribe to Cirium Scenario planner. Cirium Scenario Planner is a new add-on that helps airports propose new routes based on actual performance.

Users can:
Simulate the market with historical traffic and schedules data
Adjust potential connection, arrival and departure times
Analyze forecast outputs at the O&D level