CASE STUDIES
Cirium aviation and airline case studies and testimonials
Case study: Vueling Airlines sets the pace for digital transformation
Since implementing Cirium Sky Warehouse, innovative European low-cost-carrier Vueling Airlines has transitioned from using multiple providers and data held in siloed systems to a single source of aviation data and analytics. One year on, Vueling's COO, Oliver Iffert and the team talks about results and how this has advanced strategic planning and operations at the carrier. Vueling, driving digital transformation with Cirium Sky.
Case study: Avtrade – Enabling greater insights to meet evolving customer needs
Avtrade required better data and greater insights into how its customer base and the industry were evolving.
Case study: Tourism Australia combines data and education
Data-driven recovery strategy is aimed at identifying and re-establishing sustainable air routes and empowering University of New South Wales students to develop new solutions.
Case study: UK Department for Transport
The Department for Transport (DfT) needed to access near-live granular data on flight disruption at UK airports for situational awareness.
Case study: Azul – Partner Viewpoint
Azul leverages Cirium data for airline operations and to deliver superior customer experience.
MORE CASE STUDIES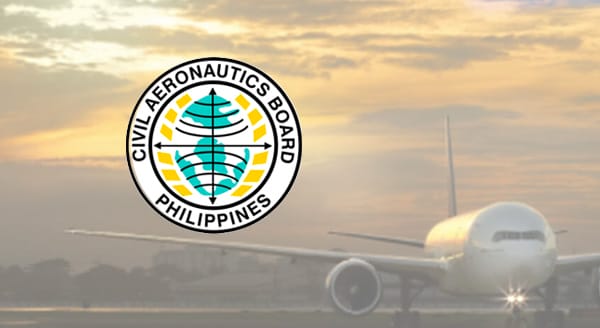 Civil Aeronautics Board (Philippines)
Enhancing and accelerating civil aviation decision making in the Philippines – #SolvedByCirium
DOWNLOAD report
case study
ANA — The most on-time airline in the world
ANA benchmarks its key operational metrics including on-time performance with intelligence derived from Cirium's aviation analytics – #SolvedByCirium
trends to watch
case study
Japan Airlines
JAL relies on Cirium's aviation data and analytics to benchmark performance against the competition and the industry, monitor their own performance, and implement measures to improve overall operations and customer satisfaction. – #SolvedByCirium
READ MORE
Receive new reports, updates and analysis
Be the first to know about new complimentary Cirium reports, like the On-Time Performance Report, travel and aviation research and new analyses.