Cirium On-Time Performance – Award Presentations and Ceremonies
SEE CURRENT OTP REPORTS, HERE.
Cirium Airport and Airline On-Time performance
Cirium has a proven track record of reporting on OTP results for more than 14 years – the longest of anyone in the industry. Maintaining and improving OTP is an incredibly complex operation, requiring coordination amongst multiple stakeholders and a consideration of many variables such as the company's culture, fleet make-up and competitive landscape.
Cirium's global Award Presentations and Ceremonies commence after the release of the annual On-Time Performance Review.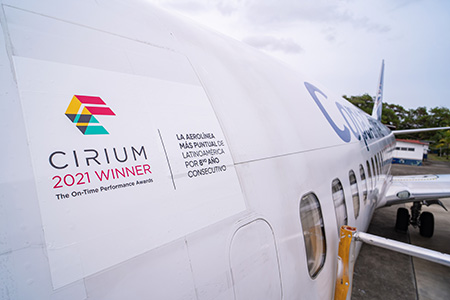 Read recent Thought Cloud articles about Cirium On-Time Performance