The world's most trusted source of aviation analytics
Cirium has released exciting new solutions for demand analysis and fleet portfolio values and risk. New APIs and improved cloud solutions make data integration easy.
Transforming aviation through data and analytics
What is aviation analytics?
Cirium uses airline fleet data, aircraft values, travel analytics, flight information and airline schedules to help the aviation industry plan for the future of air travel.
EXPLORE CIRIUM DATA
On-Time Perfomance
Cirium is the must trusted source of airline and airport on-time performance rankings. Cirium monthly reports track the most reliable airlines and airports.
ON-TIME PERFORMANCE
New York's Largest Airlines
New York is the second largest airline market. How busy are its airports? How many departing flights in the past 12 months? And which is New York's largest carrier?
FIND OUT
From flight schedules to emissions to aircraft lease rates.
Regional Aircraft – Positive rate of climb?
ON-DEMAND WEBINAR (Live date: 28th September 2023)
Join us live as our Cirium expert panel with guests Mark Hughes of Falko and Viktor Berta of BayernLB assess the state of the regional sector, share their perspectives on key developments in the market, examine trends in values, and explore the path ahead for airlines, OEMs, and lessors.
Featured stories
On-time Performance
August 2023, Airline On-Time Performance Report
On-time performance measures the reliability of an airline and is defined as an aircraft arrival at the gate under 15 minutes of the scheduled arrival time. Avianca returned to the top spot this month with an OTP of 86.86%. Delta Air Lines led North America with 82.80%.
DOWNLOAD report
BY THE NUMBERS
Cirium data coverage continues to grow
As of August, Cirium tracks more than 465,515 aircraft and more than 26 million scheduled operations, covering 99.5% of scheduled passenger flights, representing almost 10 trillion ASKs and over 5 billion seats.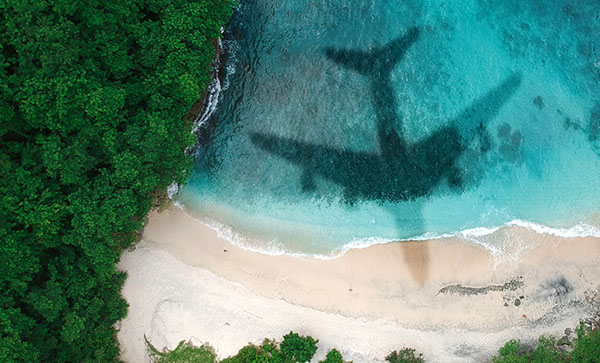 Air travel sustainability
Deliver on sustainability promises with the most accurate flight emissions data
Clear insights into an organization's emissions footprint.
READ MORE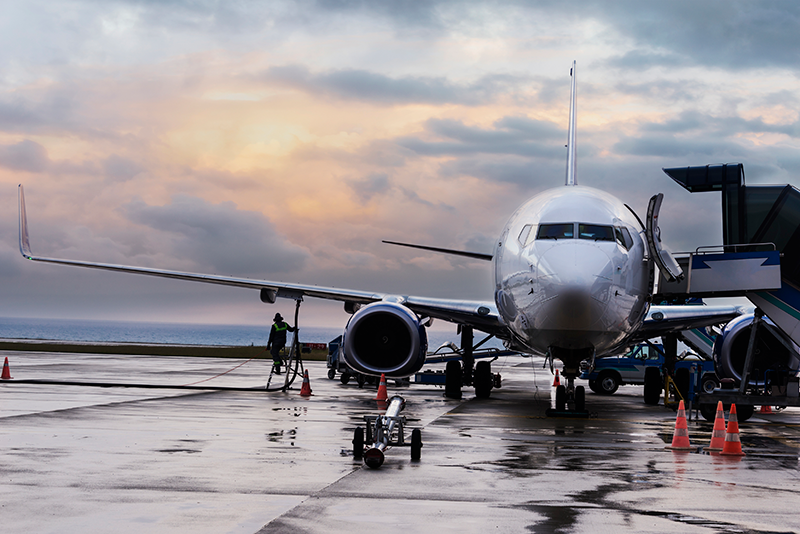 Receive monthly reports, updates and analysis based on Cirium data and analytics
New Cirium releases
Cirium Sky Warehouse
Advance strategic planning and post-operations analysis by integrating historical and forward-looking aviation data into chosen business systems.
DOWNL
Cirium Ascend Value Trends
Monitor and benchmark value and liquidity metrics by aircraft asset classes.
DOWNL
Diio Advance Bookings

The next generation of Diio tools is here.
trends to watch
Cirium Sky Stream – Positional
Improve operations and reduce disruption and costs with an Integrated Flight Feed of real-time aircraft positional analytics.
trends to w
Cirium Ascend Risk Analytics
Monitor aircraft utilization and inform strategies to reduce CO2 emissions.
Cirium Sky Emissions API

Get airline schedules with flight-based emissions data delivered through an easy to manage API.
READ MORE