Business travel is returning in many markets, but it looks a little different.
Data at the heart of everything
Cirium aviation analytics solutions help organizations benchmark performance, discover new revenue opportunities and mitigate risk. On a single day, Cirium manages more than 300 terabytes of aviation data, from airline schedules to aircraft configurations to passenger record numbers. Even during times of disruption, accurate and trusted data is accelerating digital transformation in aviation.
What is Aviation Analytics? It's the data and solutions that keeps the world moving.
DIIO TRAFFIC ANC FARES
Discover new revenue opportunities
Diio Traffic and Fares provides trusted market insight, enabling the discovery of new route opportunities and the creation of highly reliable forecasts.
AViation Analytics Products
Organizations make better decisions faster with predictive analytics. Cirium fills information gaps and helps move aviation and travel companies forward.
New report: Can premium economy drive future airline growth?
Learn more about the opportunities that Premium Economy can drive for airlines in Cirium's latest data insight report.
PROFESSIONAL SERVICES
Cirium's expertise is at the intersection of data, aviation and technology. Cirium professional services brings insights, technology know-how and valuation experience to its customers.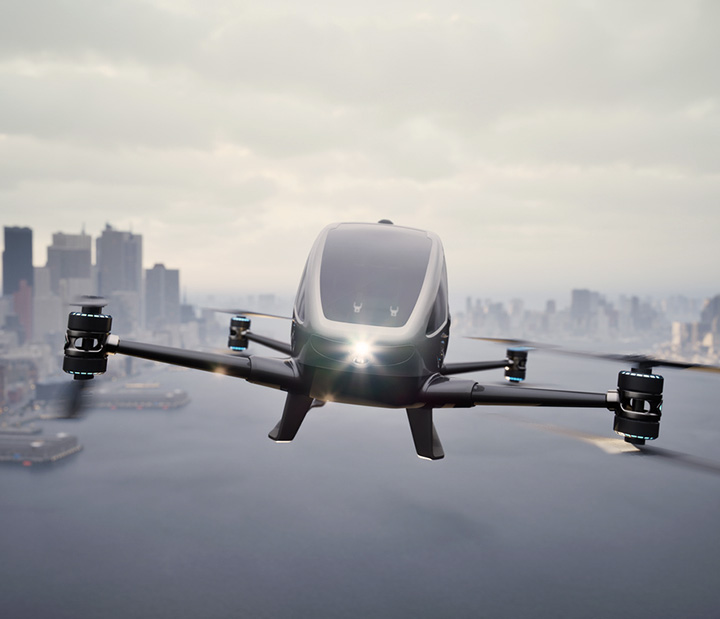 More data in your inbox
Sign up and receive regular aviation news and analysis based on Cirium data and research.
Ascend by Cirium: What lies ahead?
WEBINAR | SEPTEMBER 8, 2022 | 3PM BST/10AM ET
Ascend by Cirium will assess the state of the aviation industry as the summer season winds down and inflation begins to bite. Our expert panel will be joined by Lynn Guiney, Principal at SolÉir Aviation Capital to review the year to date, explore the key market drivers in depth, and examine the
outlook for asset values and lease rates heading into Q4 and beyond.
Cirium airline schedules data
Available in Diio MiTM, SRS AnalyzerTM or by API or download, Cirium's airline schedule and routes data is updated more than 100,000 times a day. With the strictest quality assurance process in the industry, Cirium customers have access to complete and accurate schedule data, even during volatile times. Now with the introduction of DiioTM Schedule Snapshot, airline planners can analyze schedule changes by publication date.
Elevate your business
"Elevate your business showcases demonstrates the opportunity for innovation in a time of disruption," says Jeremy Bowen, CEO at Cirium.
Data is a key element in accelerating digital transformation in aviation. Data fluency and analytics are driving bold decisions and reinvention among companies poised for success in a recovering market.