SRS ANALYSER
Easy access to more than 900 airline schedules
Use Cirium SRS Analyser's detailed reports to uncover key insights about market demand and supply, route dynamics and operational performance.


SRS AnalyserTM is part of the Cirium® DiioTM suite of airline analytics solutions for end-to-end schedule and planning intelligence.
SRS AnalySer
The world's best airline schedule analysis system
Plan with confidence
Cirium SRS Analyser™ empowers you to identify commercial opportunities and make critical decisions on expanding, reducing or stopping air services in any given market.
Faster data-driven decisions
Cirium SRS Analyser™ allows you to research faster by automating your workflows with a comprehensive and easy-to-use interface.
Improve operations planning
Monitor route performance and build a case to propose a new air service.
Choose the right equipment
Research aircraft, manufacturer, aircraft class and type by route and schedule.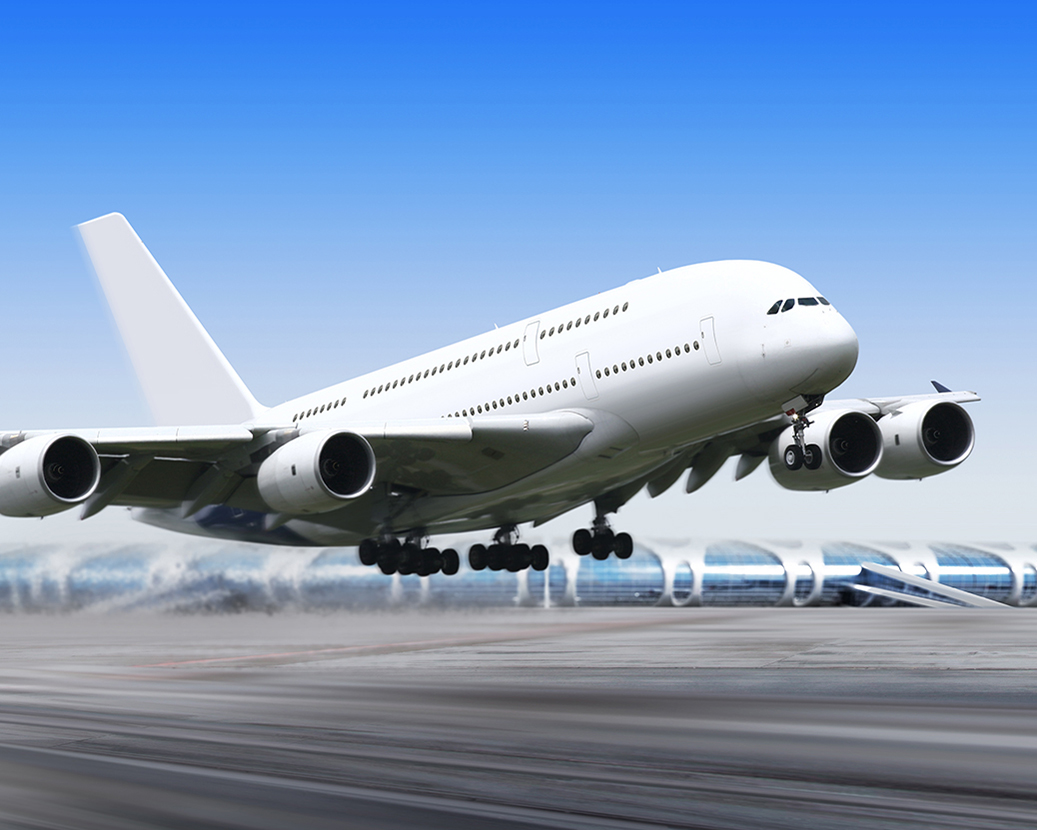 How it works
SRS Analyser™ provides real-time data for analyzing route dynamics, passenger demand and operational performance. Fares data is available as an add-on for revenue and risk analysis. Schedule and route data is validated in real time and is often more accurate than airlines' own schedules.
Worldwide schedule data, both historical (20 years) and future (11 months) updated weekly
Predefined reports provide many varied views of schedules data
Flight schedule data organized by day, week, month, quarter and year
Create custom reports
Schedule .XLS or .CSV reports to run in background for delivery by email on your frequency and timing
SRS Analyser data
Schedules
Cirium SRS Analyser™ provides access to 924 airlines and 97% of worldwide schedules.
Flight frequency
Analyze flight frequencies by airlines and alliances, airports and airport-city markets, country and region.
Seat Configuration
Detailed information on seats, capacity and cabin classes by flight.
ASKs/ASMs (Available Seat Kilometers/Available Seat Miles)
Analyze capacity and opportunity with complete ASK data. By flight or route.


"With Cirium SRS Analyser and Cirium Dashboard, our teams can deliver more accurate market analysis and detailed recommendations to our customers. At the same time, the rich data and insights derived from Cirium supports operational decision-making and the expansion of air cargo routes at Guangzhou Baiyun International Airport."
Michelle Yu
Route Development Director
Logistics Co., Ltd of Guangdong Airport Authority
More airline schedule solutions
Diio Schedule Snapshot
Access historical schedule data and analysis based on airline schedule publication date. Go back in time and visualize how a schedule changed from publication to flight.

Users can:
Optimize yield through historical analysis
Benchmark the scheduling process and generate schedule accuracy analytics
Increased insight into how schedule decisions were made and if they were sound decisions.
Identify when changes in demand were noted and acted on.
Analyze and compare data on a daily, weekly or monthly basis.
Global traffic and fares data
The new Diio Traffic and Fares makes it easier to discover new revenue opportunities and more profitable routes
Airports can get the full picture of supply and demand insights to forecast resource needs, anticipate traveler demand and build more complete aviation development pitches.
Financial firms can analyze yield and revenue for better financial and risk forecasting.
Fuse traffic and fare data with scheduled and flown seat capacity to create more accurate forecasts of airline performance.
Diio Traffic and Fares data reporting can be configured via the online analytics tools within Diio and SRS Analyser.
The updated data includes enhanced point of sale and point of origin detail

Diio Traffic and Fares data is only available as an add-on to Diio or SRS Analyser
Read the Thought Cloud article: Discover revenue opportunities with a new generation of forecasting data
Scenario planning
Existing Cirium Diio™, Cirium SRS Analyser™ customers with Traffic and Fares can now subscribe to Cirium Scenario planner. A new add-on that helps Airports to propose new routes based on actual performance.

Users can:
Simulate the market with historical traffic and schedules data
Adjust potential connection, arrival and departure times
Analyze forecast outputs at the O&D level