PROACTIVE SERVICES
What disruption?
With proactive services, identify and resolve problems before travelers ever know about a delay or cancellation.
Proactive Services
Travel information ahead of schedule
Travel alerts
Deliver alerts and notifications directly to travelers and agents via full email/text messaging with agency branding and communications.
Trip status
Get schedule updates and real-time information on any flight based on itinerary.
Agent workflow tools
Use flight and trip data to monitor traveler-specific information through an online dashboard and notify travelers of trip changes and waiver eligibility.
Trip analytics and waivers
Create reports and analyze travel and traveler history. Identify trends and help manage travel costs. Match travel waivers to flights and passengers for easier processing and tracking.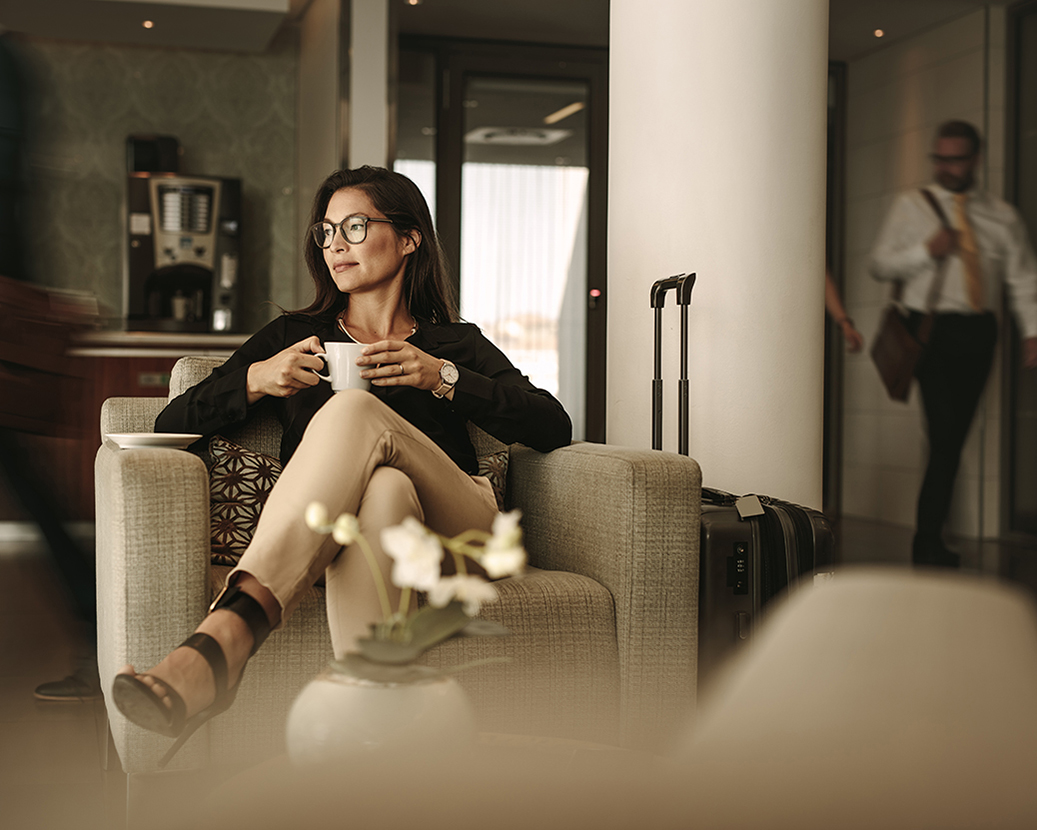 Keep travelers in motion with historical, real-time and predictive data
35 million flights tracked per year covering over 97% of scheduled flights worldwide.
PNR monitoring to match traveler trips to applicable waivers.
Enterprise-level characteristics to meet corporate travel program requirements.
Configurable alert triggers available across a variety of conditions, status changes and alert types.
Flight status and flight tracking by airline, airport, and route.
Scheduled, estimated and actual departure/arrival times, equipment type, delay calculations, terminal, gate and baggage carousel data.
Data access by flight, by route, by fleet, and by geographic area.
Differentiated service
Improve the traveler experience through access to trip-related information. Proactive Services provides passenger number record (PNR) monitoring, accurate flight status information, routes and fleets data to manage flight disruptions and create a personalized, relevant experience for the traveler.
Proactive Services are used by Expedia, Kayak, BCD Travel and other leading corporate travel, tourism and travel technology companies.
Try Cirium's travel service products