READ ALL OF THE LATEST UPDATES FROM ASCEND BY CIRIUM EXPERTS WHO DELIVER POWERFUL ANALYSIS, COMMENTARIES AND PROJECTIONS TO AIRLINES, AIRCRAFT BUILD AND MAINTENANCE COMPANIES, FINANCIAL INSTITUTIONS, INSURERS AND NON-BANKING FINANCIERS. MEET THE ASCEND BY CIRIUM TEAM.
---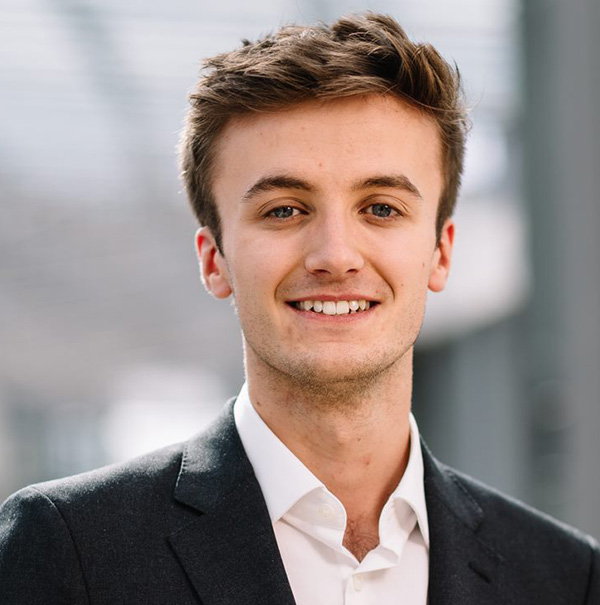 By Connor Diver, Senior aviation analyst at Ascend by Cirium
Boeing 787 deliveries are expected to resume on 10 August following the news that the FAA is satisfied that "Boeing has made the necessary changes to ensure that the 787 Dreamliner meets all certification standards".
Deliveries were paused between November 2020 and March 2021 after Boeing identified quality issues and then stopped again in May 2021 to allow the FAA to agree to an inspection plan. In the 15 months since then further manufacturing issues have been discovered and Boeing has built up an inventory of undelivered aircraft which according to the OEM now numbers 120.
Cirium Fleets data shows 114 aircraft with a first flight date that remain in the Boeing inventory, plus one MSN which rolled out in 2018 but has never flown. The 787-9 makes up two-thirds of the inventory with the larger 787-10 accounting for almost a quarter. Unsurprisingly, this proportion mirrors that of the future order book, with the 787-9 making up the majority of the aircraft still on order. Boeing consolidated production of the 787 at its North Charleston facility in early 2021, although the backlog also includes airframes manufactured at Everett before production ceased.  
Boeing will no doubt be pleased to start clearing the backlog of undelivered aircraft which are currently stored across four sites at Everett, Charleston, San Antonio, and Victorville. However, its customers are likely to be even happier at the thought of finally taking delivery of the new jets; American Airlines had to trim its schedules in Q1 2022 due to a lack of 787 capacity and will be the first to start taking delivery of aircraft in the coming weeks.
Most aircraft are destined for customers in Asia Pacific, with 37 aircraft split across 13 airlines and lessors.
American Airlines makes up most of the backlog for North American carriers with 16 aircraft in the backlog whilst seven whitetails remain with Boeing. Five aircraft have been built for each of Lufthansa, British Airways, and Air Europa, whilst in the Middle East Qatar Airways is waiting for nine out of a total of 22 aircraft built for customers in the region.
After 15 months of problems, the future is starting to look bright for the 787. According to Cirium Fleets data, including the built inventory, the orderbook stands at a healthy 409 aircraft destined for 50 airline customers. There are an additional 30 unplaced lessor commitments, a further 41 orders for unannounced customers, and one BBJ. Following a recent review of the market, Ascend by Cirium's Value Review Board increased Current Market Values by up to 5%, and Current Market Lease Rates by up to 17%, for all variants of the 787 reflecting strengthening demand for the type as the global recovery continues. In constant age terms market values are still down over 25% on pre-pandemic levels but it seems that the trend is now upwards.
---
SEE MORE ASCEND BY CIRIUM POSTS.