READ ALL OF THE LATEST UPDATES FROM ASCEND CONSULTANCY EXPERTS WHO DELIVER POWERFUL ANALYSIS, COMMENTARIES AND PROJECTIONS TO AIRLINES, AIRCRAFT BUILD AND MAINTENANCE COMPANIES, FINANCIAL INSTITUTIONS, INSURERS AND NON-BANKING FINANCIERS. MEET THE ASCEND CONSULTANCY TEAM.
---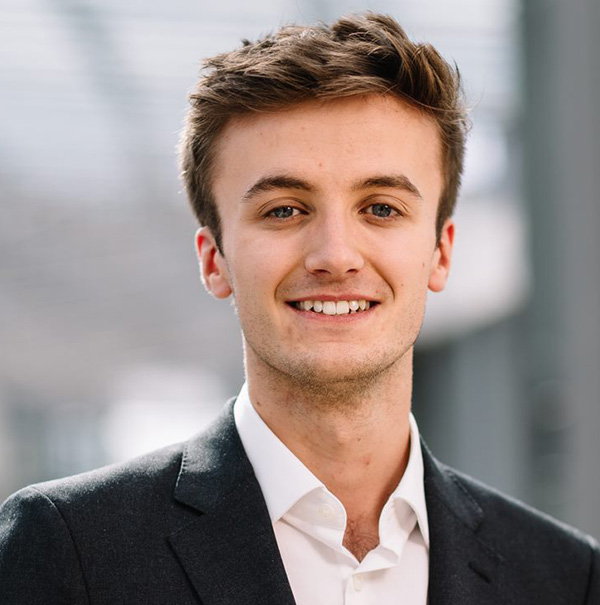 By Connor Diver, Senior aviation analyst at Cirium Ascend Consultancy
Several European carriers have reported strong Q2 results in recent weeks as the industry looks set to return to net profitability for the first time since 2019.
Last week IAG reported a record operating profit of €1.25 billion in Q2 with a healthy margin of 16.3% and on the same day Air France-KLM reported profits of €733 million with an operating margin of 9.6%.
Low-cost carriers Ryanair and easyJet also reported strong results showing that demand in Europe remains buoyant despite wider economic headwinds. Fears that the major western economies might slip into recession as central banks work to stamp out inflation are beginning to subside, but the possibility remains. Nevertheless, these latest results show the revenue managers are still succeeding in extracting all the value they can from each seat.
Ryanair reported a 42% year on year increase in its average fare, while easyJet reports a revenue per seat metric that increased 23% on the year prior.
All the major carriers in the USA have also reported continued strong demand for international travel through the busy summer season.

Fuel costs are also helping the bottom line for most airlines, with spot prices being some 25% lower on average for the first 6 months of the year versus 2022. The Russian invasion of Ukraine resulted in spot prices peaking at over $5 per US Gallon in 2022 and averaging around $3.5 in the first half of the year, although the first half of this year has seen prices much closer to $2.5. The hedging position of each airline naturally also plays a role here with some carriers such as easyJet reporting increased unit fuel costs alongside those improved bottom line figures.
In June, IATA revised its forecast for 2023 net profitability upwards from $4.7 billion to $9.8 billion. This would represent a 1.2% margin and be a marked improvement on cumulative losses of over $180 billion in the three years prior.

All of this comes at the same time as continued restricted supply of new aircraft which is hampering growth plans for some carriers and helping to support those higher fares. Problems with supply chains continue to haunt all major OEMs, with 6-month delivery delays for new aircraft now priced in by airlines and lessors. But with travellers still willing to part with more cash to fly, airline executives are at least able to take solace in the strength of yields through 2023.
Restricted new supply is also helping support existing aircraft values and lease rates as strong demand forces airlines to look for extra capacity. Market values are now above base values (on a fleet weighted average basis) for all narrowbodies and very close to parity for widebodies as long-haul demand returns.

The Cirium Ascend Consultancy values review board continues to monitor all major aircraft types and adjust values to reflect the rapidly changing market. It recently revised A330 values upwards by up to 30% on the back of the recovery of long-haul travel and returning demand in Asia-Pacific markets.
---
SEE MORE ASCEND CONSULTANCY POSTS.