DATA PROVIDERS
Expand your reach though a partnership with Cirium
Types of partnerships
Cirium distributes data and information on 7 million flight events weekly, 100,000 schedule changes daily and covers 97% of all global commercial flights. Share your data to make sure it gets to the largest possible audience or work with us to share our data.
Cirium partners with data providers such as airlines and data integrators. This page is dedicated to data providers. Cirium will also occasionally partner with other data integrator services and industry associations to better serve the industry. Use the button below to learn more about third-party distribution.
Become a data provider
Cirium helps organizations get critical data to the travelers and services who need it. Make it easier for your partners, customers and service providers to do business with you. Cirium reaches the largest audience in the aviation industry. With Cirium, your data is safe:
Data is distributed globally to thousands of systems and millions of travelers.
More than 40 different validation steps make sure data remains accurate and there are no issues with the integrity of partner-provided data.
Backed by RELX, one of the largest names in data security.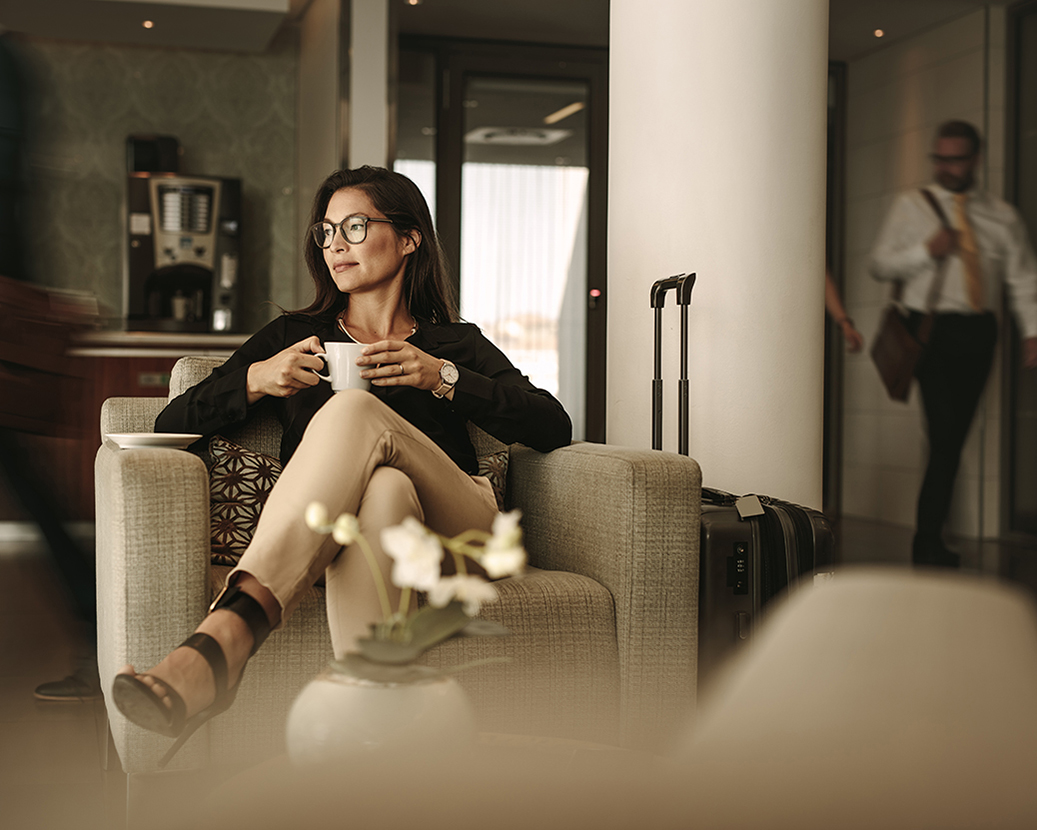 Data providers
Four ways to reach more travelers
Airport signage
Cirium is the largest provider of data to Flight Information Display Systems around the world.
Traveler apps
Cirium data is featured in the leading travel apps. A broad suite of reliable API's supporter multiple use cases and applications.
Proactive Services
Cirium's Proactive Services are used by Fortune 500's largest corporate travel planners.
Travel services
Make travel easier for passengers allowing them to access hotel, tour operator, ground transport and other services.
Tools for existing partners
Reach Supplier Relations directly at IATA.SRS@cirium.com to update data files or get info on SSM updates or FTP service.
Subscribe to our newsletter to stay informed about Cirium's reach and partner activities.
All data goes through a rigid validation and confirmation process. Cirium will contact providers when we spot data issues.