Travel industry to benefit from enhanced flight search and booking from Cirium and Amadeus deal
Aviation analytics
Cirium data and analytics help organizations benchmark performance, discover new revenue opportunities and mitigate risk. On a single day, Cirium manages more than 300 terabytes of aviation data, from airline schedules to aircraft configurations to passenger record numbers. Even during times of disruption, accurate and trusted advanced aviation data is accelerating digital transformation.
What is Aviation Analytics? It's the data and solutions that keeps the world moving.
The Cirium Fleet Forecast
An independent outlook of the global passenger and freighter market for the next 20 years, produced by Ascend by Cirium, predicts 44,500 new aircraft deliveries over the next two decades, worth US$2.9 trillion.

Learn more and download the Executive Summary.
PROFESSIONAL SERVICES
Cirium's expertise is at the intersection of data, aviation and technology. Cirium professional services brings insights, technology know-how and valuation experience to its customers.
Navigate aviation fuel demand with effective forecasting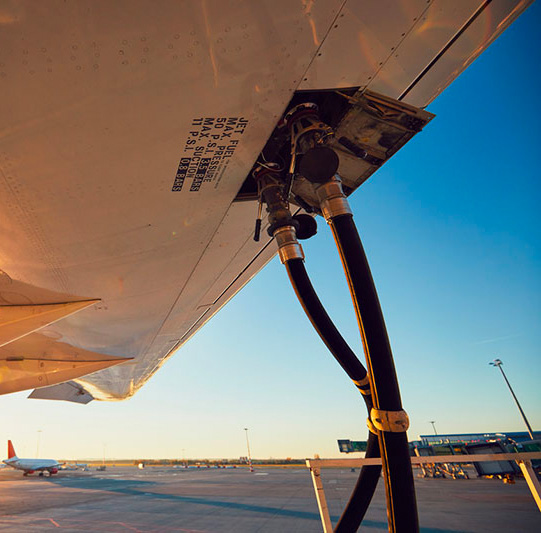 Supplement traditional demand models with robust and accurate schedule data and forecasting tools so fuel suppliers can make informed business decisions.

LEARN MORE
AViation Analytics Data Sets
From the most advanced airline schedule data to sustainability benchmarking, Cirium offers the most comprehensive aviation data.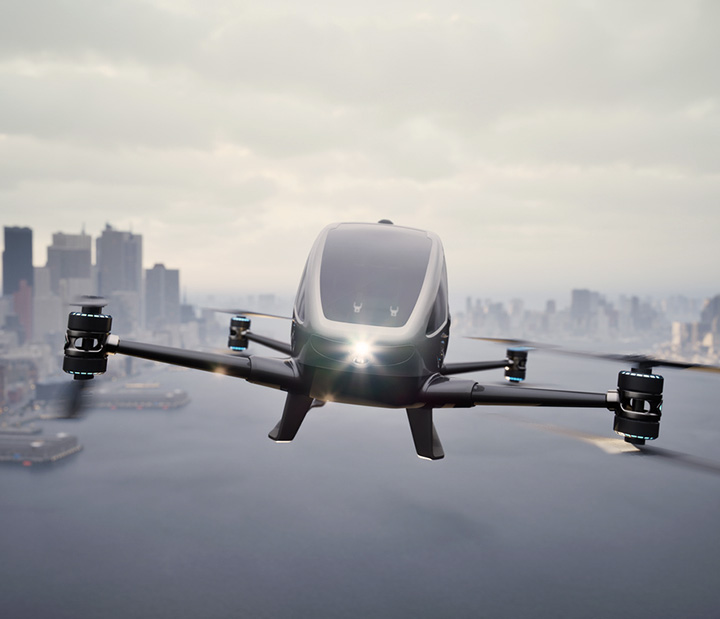 More data in your inbox
Sign up and receive regular aviation market research and analysis based on Cirium data and analytics.
Cirium airline schedules data
Available in Diio MiTM, SRS AnalyserTM or by API or download, Cirium's airline schedule and routes data is updated more than 100,000 times a day. With the strictest quality assurance process in the industry, Cirium customers have access to complete and accurate schedule data, even during volatile times. Now with the introduction of DiioTM Schedule Snapshot, airline planners can analyze schedule changes by publication date.
Elevate your business
"Elevate your business showcases the opportunity for innovation in a time of disruption," says Jeremy Bowen, CEO at Cirium.
Data is a key element in accelerating digital transformation in aviation. Data fluency and analytics are driving bold decisions and reinvention among companies poised for success in a recovering market.