Cirium live Webinar
Permission to take-off…
A review of commercial flight-activity figures across North America, Europe & Asia for 2021 and an overview of airline operational performance in 2020
Hear from Mike Malik, Cirium's Chief Marketing Officer as he provides a 2020 year in review that includes analysis on the five best airlines and airports for on-time performance around the world. Rob Morris, Head of Global Consultancy, Ascend by Cirium will provide further detail on the aviation markets flight-plan to recovery, including an analysis of global and regional demand trends based on schedule and flight-flown activity.
Agenda
The 2020 On-Time Performance Review – Mike Malik (20 minutes)
What was the total impact of COVID-19 on flights in 2020?
Were there any glimmers of hope or signs of recovery?
Why did some operators keep flying when others didn't? Were all airports affected the same?
If the traditional ways of looking at on-time performance matter less in a time of disruption, what can we learn from on-time performance data going into 2021?
The flight-plan to recovery – Rob Morris (20 minutes)
How is the recovery progressing – analysis of global and regional demand trends based on schedules and flight-flown activity
Return to service of the global commercial passenger jet fleet – what is back in service and what is driving returns
Recovery scenarios for 2022 and beyond
Forecasting the risk to airlines in 2021 – sale and leaseback trends in commercial aviation
Q&A from the audience – (15-20 minutes), Andrew Ainsworth will moderate this discussion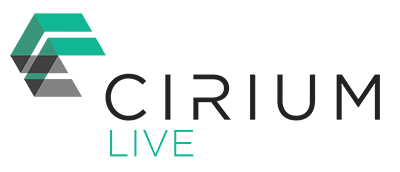 Presenters