Cirium live Webinar
Navigating Turbulence
An in-depth review of the state of the aviation market including an overview of the impact on aviation asset values and lease rates.
On-demand
Hear from Richard Evans Senior Consultant as he outlines shifts across the aviation in market in 2021, Richard will analyse flight-activity figures, compare in-storage figures, and provide an update on COVID-19 recovery scenarios. Rob Morris, Global Head of Consultancy will moderate a discussion between George Dimitroff and Dick Forsberg who will debate the impact of the pandemic on the aviation finance, lessors, and airline sectors.
Agenda
Flying through rough air – Richard Evans
Flight-activity levels in 2021 by specific region
In-service vs In-storage figures for commercial aviation
Supply and demand challenges and the impact on aviation asset values
Aviation market Fireside chat – moderator – Rob Morris
What are the challenges facing lessors in 2021?
How will aviation values change this year?
When will recovery happen and what sectors will be first?
Rob will be discussing these points and much more with George Dimitroff and Dick Forsberg.
Speakers
Rob Morris – Global Head of Consultancy
Richard Evans – Senior Aviation Analyst
George Dimitroff – Head of Aviation Asset Valuations
Dick Forsberg – Commercial Aircraft Leasing & Strategy Professional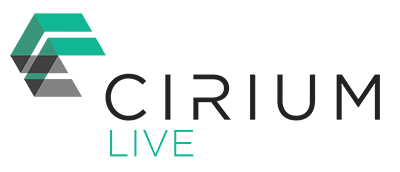 Presenters