Cirium is empowering the global aviation industry to reach a more sustainable future with the most accurate aircraft emissions data
As a Sustainability partner, we're helping the aviation industry gain a much clearer view of their carbon emissions to develop methods to reduce them, enabling delivery on the promise to fly sustainably. Read the annoucement.
New! See our methodology. Download now.
Deliver on your sustainable promise with the most accurate, historic and predicted flight emissions data in the marketplace.
We will help you to gain clear insights to your emissions footprint and make informed decisions on your sustainability strategies.
Trusted market leader
As the world's leading aviation analytics firm, we provide the most powerful and comprehensive combination of aviation data, analytics, and the industry's most accurate emissions methodology. Our commitment and investment in new solutions and product innovation will enable the industry to meet evolving needs and expectations.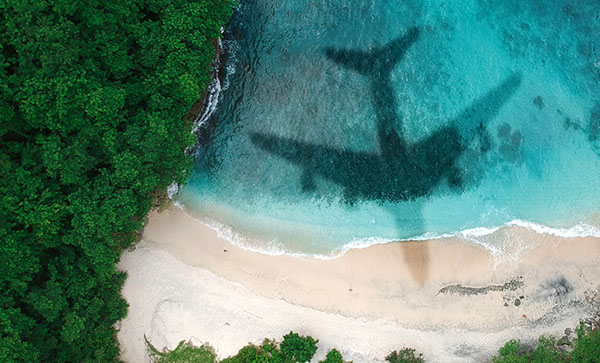 Unmatched industry expertise
With decades of deep industry knowledge and unparalleled experience, we take a consultative approach to sustainability. We provide you with unbiased insights into your operations. We help identify opportunities, recommend solutions and help implement them across your organization.
Strength through partnerships
We have partnered with leading industry stakeholders to innovate and build the path towards a sustainable future for travel. As your sustainability partner, we are committed to helping you reach your sustainability goals and the entire aviation industry fly sustainably.
We are here to help us all fly sustainably
We are taking a
consultative approach
to sustainability
Wherever you are on your sustainability journey,
Cirium can help you reach your goals.
Emissions data is embedded in our product DNA
We're surfacing emissions data into our existing products and developing new solutions to meet industry's evolving needs.
GLOBAL AIRCRAFT EMISSIONS MONITOR
Discover authoritative and independent flight emissions data for reporting, monitoring, and benchmarking. Discover more.
FLEETS ANALYZER
Access the most comprehensive fleets database including Electric Aircraft and Advanced Air Mobility (AAM) for eVTOL aircraft which play a key role in the aviation sector in the coming years, particularly around helping the global community achieve goals tied to sustainability. Discover more.
CIRIUM SKY
Gain access to the most-trusted aviation data, now with detailed information on Advanced Air Mobility (AAM) aircraft and comprehensive fuel burn and emissions data by flight. Discover more.
Resources
Latest news, articles, and resources
Sign up for the latest news on the Cirium Sustainability Initiative and be the first to learn about our upcoming product releases.